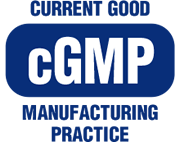 As your body adjusts to hormonal changes during menopause, you may have uncomfortable physical and mental symptoms. MenoCare® can help.
Get effective relief from uncomfortable menopausal symptoms like hot flashes and night sweats.
Find relief from irritability, mood swings, vaginal dryness and occasional sleeplessness.
Improve mood, strength, and cognitive function.
Ships in 1 business day.





One stand out point I would like to note: your customer service was outstanding! Via telephone and email they were ultimately the deciding factor in choosing your company! You have a new client and I will refer you to colleagues!
N. Yamaji
Benefits
Menopause can be a difficult time. Your body is undergoing changes of a magnitude you haven't experienced since puberty. You may find yourself experiencing hot flashes and night sweats, frequent urges to urinate, and vaginal dryness, leading to painful sexual intercourse. Beyond the physical symptoms, many women also feel irritable, depressed, or anxious. Menopause is a natural part of life, and you can ease the process with a natural supplement like MenoCare.
Ashoka, referred to as the best "female tonic," has been used in Ayurvedic medicine to ease menstrual pain and discomfort and strengthen the uterine muscles. It promotes the overall health of the gynecological system.
The shatavari root may help reduce common side effects of menopause, like headaches and mood swings, and can also increase desire for sexual intimacy.
Chebulic myrobalan, or haritaki, is known for its many positive effects. It can reduce nervous irritability and soothe an upset stomach during this time of transition.
Heart-leaf sida promotes energy and increases sexual arousal. It also promotes strong bones and can decrease urinary urgency.
Licorice root, in some studies, has been shown to reduce the occurrence of hot flashes by 80%. It acts as a phytoestrogen and helps the body adjust to lower estrogen levels.
Gotu kola has many benefits for menopausal women. It has been shown to improve mood, decrease pain and anxiety, and enhance mental function. Gotu kola is also used to increase sexual desire in women.
Menopause is the beginning of a new phase in your life, and it doesn't have to be painful or uncomfortable. Your symptoms are natural; shouldn't you control them in a natural way? For comfort and relief, use MenoCare®.
Remember, everyone's experience with a supplement is different, however we always offer a
100% money-back guarantee
on every product.
I can't hardly believe that this product doesn't have any reviews. When I was researching products for hot flashes and night sweats I came straight to Natural Wellness. This is a company that I trust and when I came across MenoCare, I thought I would give it try. I mean for 20 bucks what did i have to lose? When I received my first bottle I was skeptical and didn't have any expectations or really any hope at all since I had been suffering with night sweats and losing sleep and as you know this can be really frustrating. To my surprise, after just 2 weeks my night sweats and hot flashes became less intense and shortly there after they were less and less. (This product I will swear by) Then my hot flashes disappeared for a while and so like a dummy I quit taking them because well....I kept forgetting and low and behold they came back with a vengeance this time. Thankfully, I still had some of the meno care and I have been taking them for two weeks now and last night was the first time I slept all night without one hot flash in 3 months and oh how good that felt. Plus the hot flashes have lost their intensity the last couple of days and I can't brag about this product enough. I am going to make another order and do whatever it takes to remember to take them after they have eliminated my problem. This product is only 20 bucks a month. You can't beat that price so please give it a try and I hope it will work for you as it has for me. What do you have to lose? If you sign up for autp ship then you get free shipping as well. I have a good feeling that this will work for you as it has for me.
Kelly Warden
Usage
Take 2 capsules twice daily, preferably with meals. One bottle will last 30 days.
Allow several weeks for full benefit. The use of natural products provides progressive but long-lasting results.
Warnings
Please consult with a health care professional before starting any diet, exercise or supplementation program, before taking any medication, or if you have or suspect you might have a medical condition, are currently taking prescription drugs, or are pregnant or breastfeeding.
Ingredients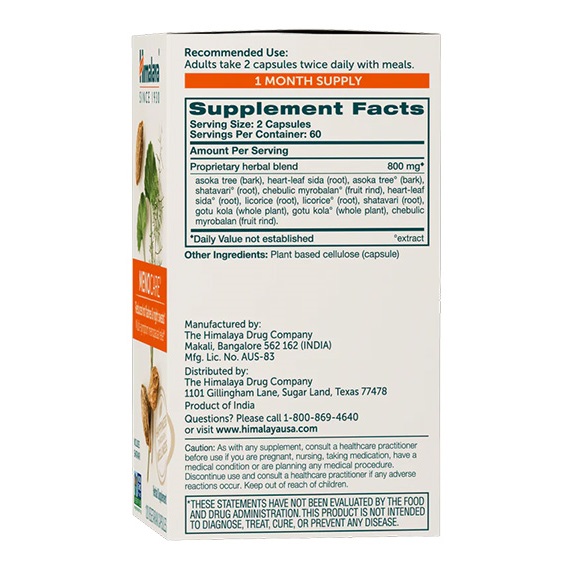 Buy Now